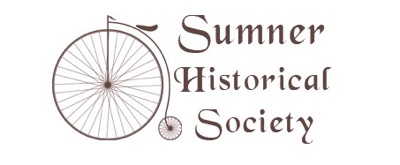 The museum is open every Saturday & Sunday, 1 - 4 pm,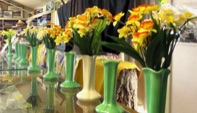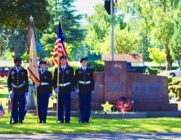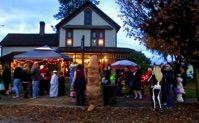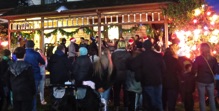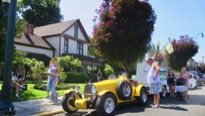 An April community event. The Historical Society suppports the Daffodil parade with an exhibit of pictures, historical gowns, robes and artifacts
The Historical Society is activly involved with the annual ceremony at the Sumner Cemetary and the lunch at the VFW,
The society decorates the exterior and yard of the museum for the 1200 plus young and old people that visit downtown Sumner for "Street of Treats"
A Sunday event when automobiles of all ages and kinds take over downtown Sumner streets for show and socializing.
Since 1926 the lighting of our holley tree, Sumner's "Tree of Light" has taken place at the museum.
A summer event celebrating the valley's historical ties to this unique vegatable.
The Society supports with historical displays in the house and youth events on the lawn.





October 31st ~ Halloween, museum is closed, outside is decorated and docents hand out treats for Street of Treats, 4-7 pm
November 23 ~ Tree Lighting & Open House - 5:00 pm
November 23, 24 ~ Open for holiday season, 1 pm - 4 pm
November 30 ~ Board Meeting, 10 am, open to the public
November 30, Dec. 1, ~ Open for holiday season, 1 pm - 4 pm
December 7, 8. ~ Open for holiday season, 1 pm - 4 pm
December 14, 15 ~ Open for holiday season, 1 pm - 4 pm
December 16 ~ Closed for the Winter