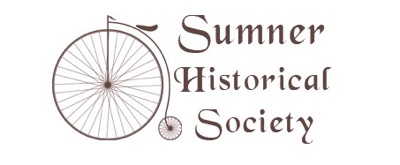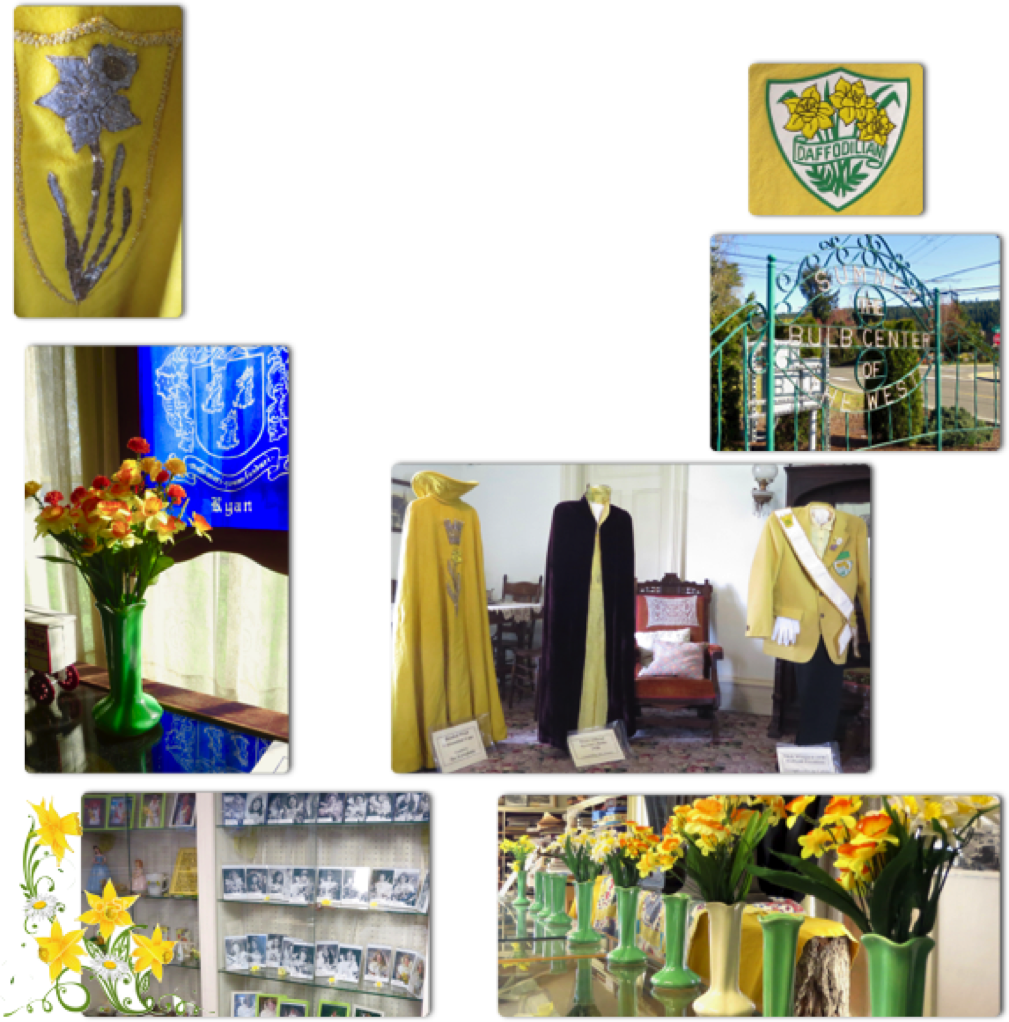 Our first day of the season is also the day of the Daffodil Parade. The museum opens at 1 p.m. Visitors will have time to tour the house before the Sumner portion of the parade, which usually starts at 2:30.
The museum has an extensive collection of daffodil related items. Some tell the history of the daffodil industry in the valley and why we were once known as the "Daffodil Bulb Capital of the World". The sign proclaiming that still exists, find it on East Main, in the triangle by Windmill.
Most of the collection is Daffodil Festival regalia along with photographs of past parades and princesses.