Connected to the valley for 44 years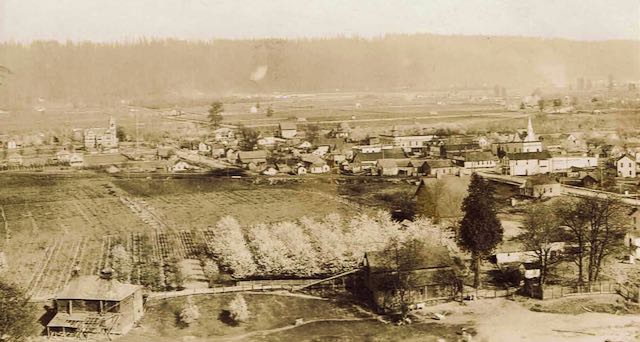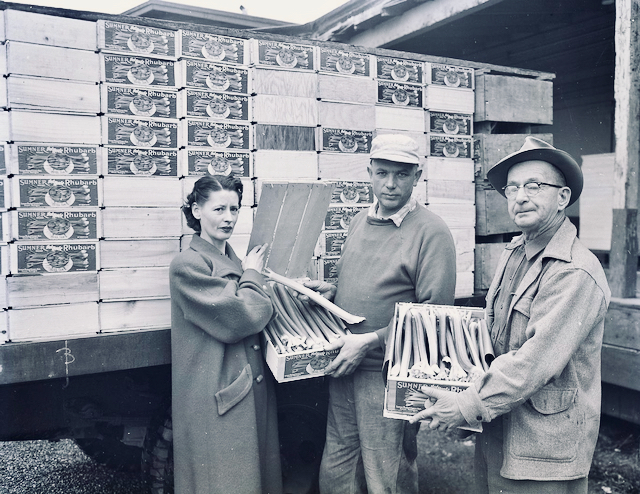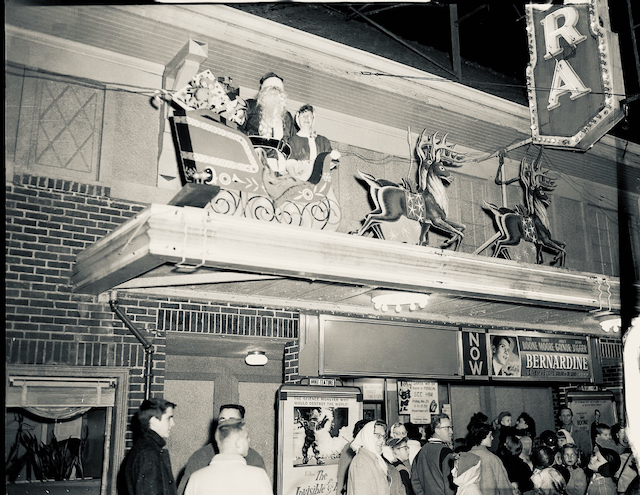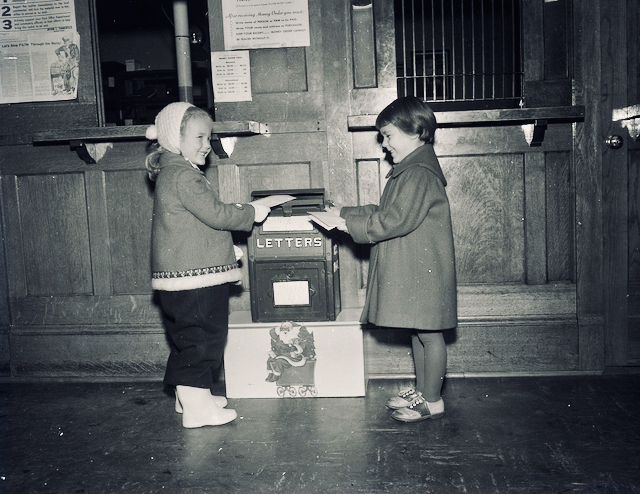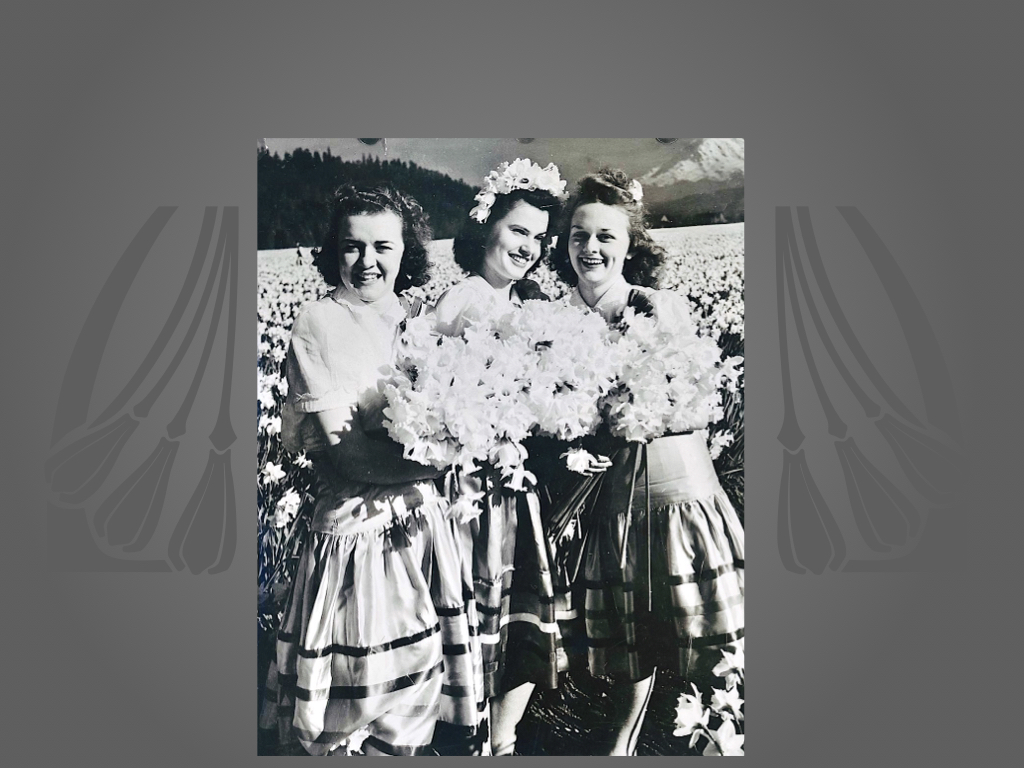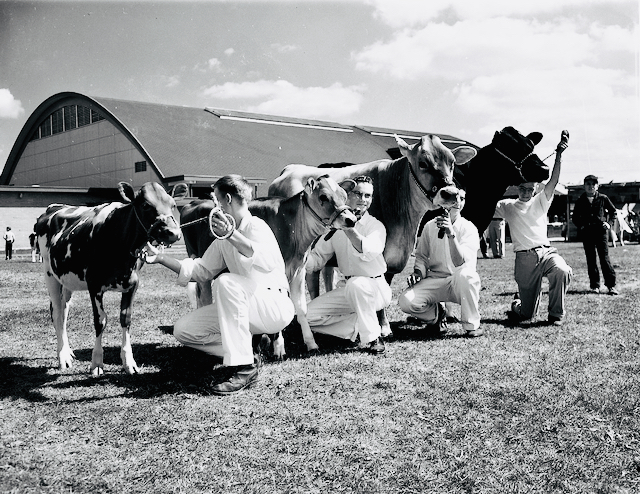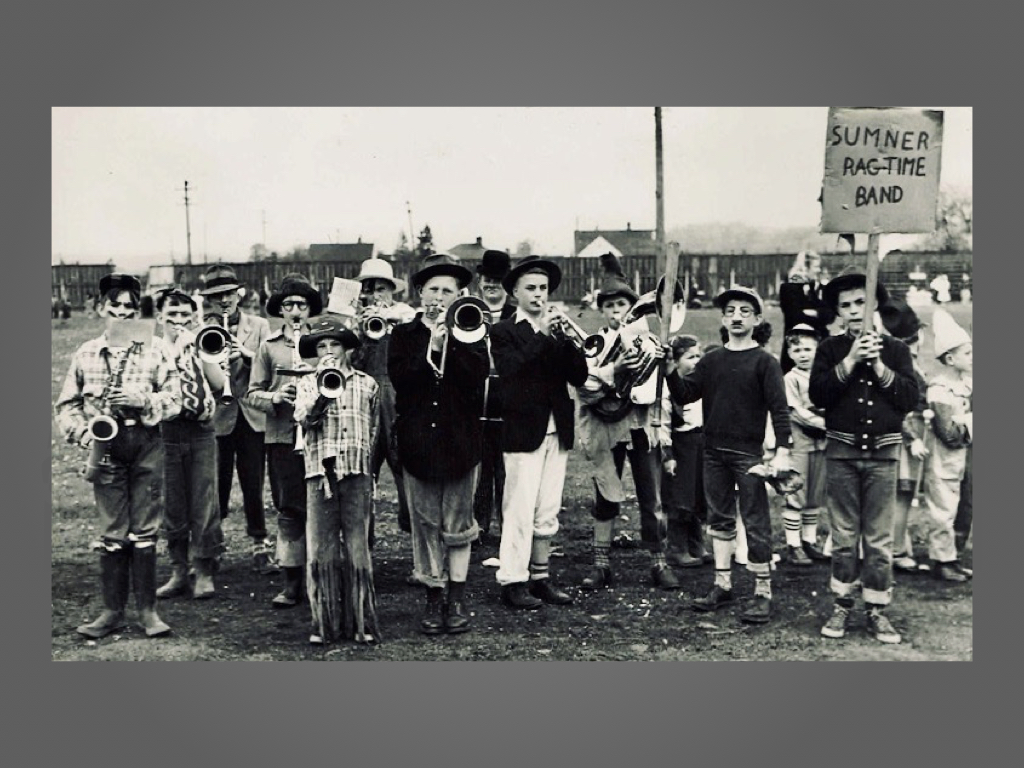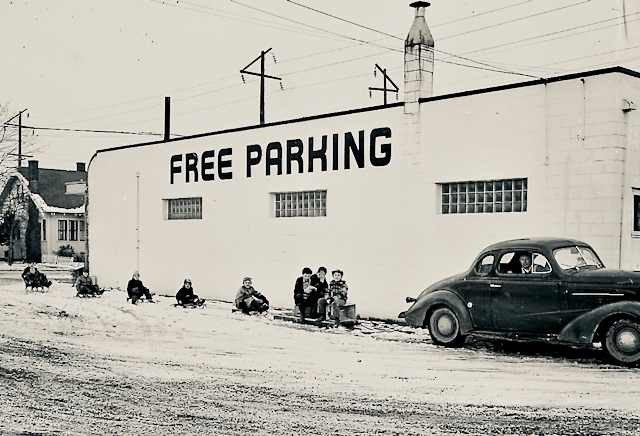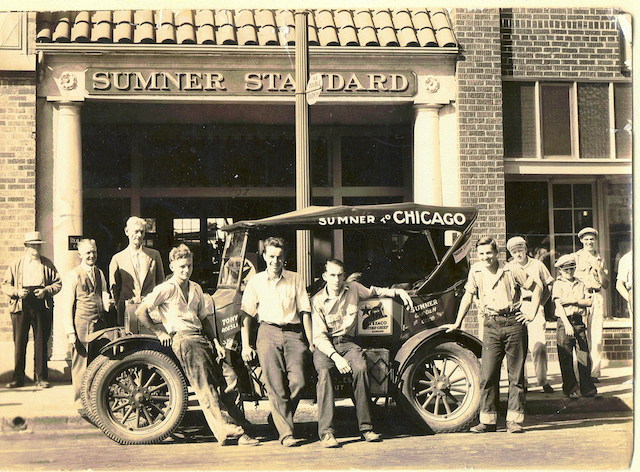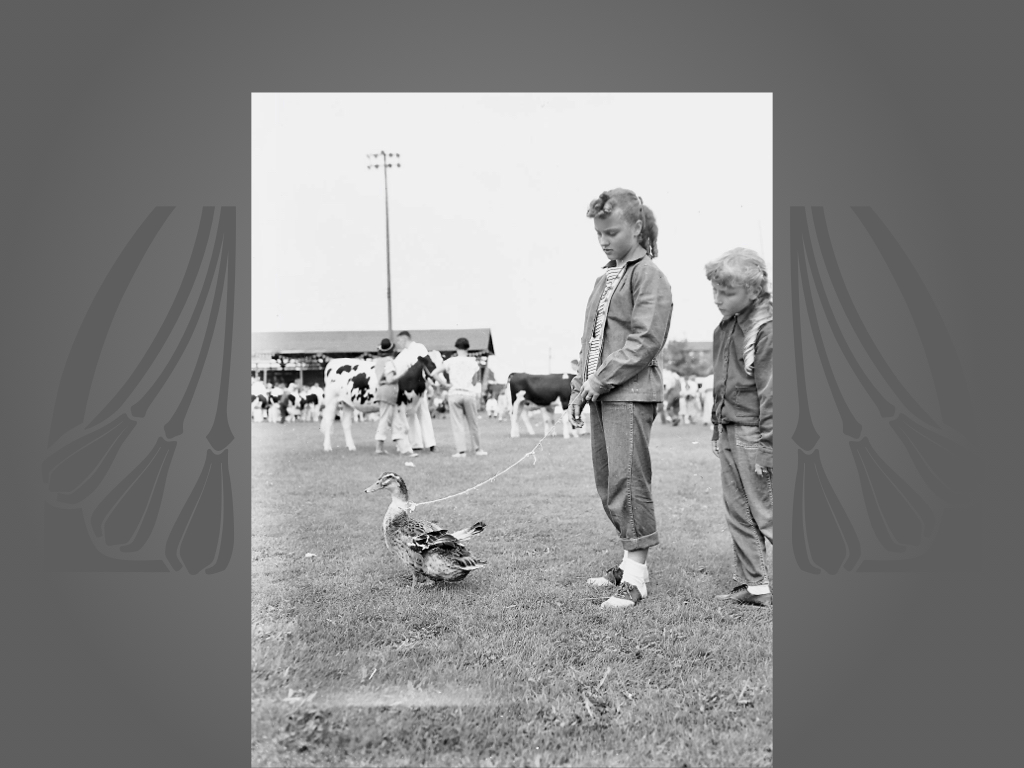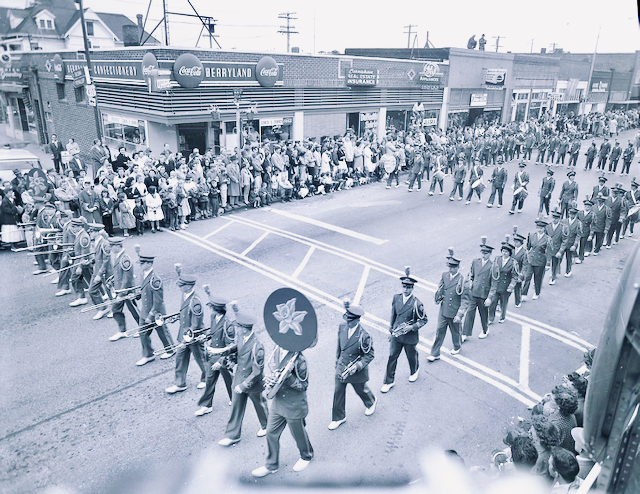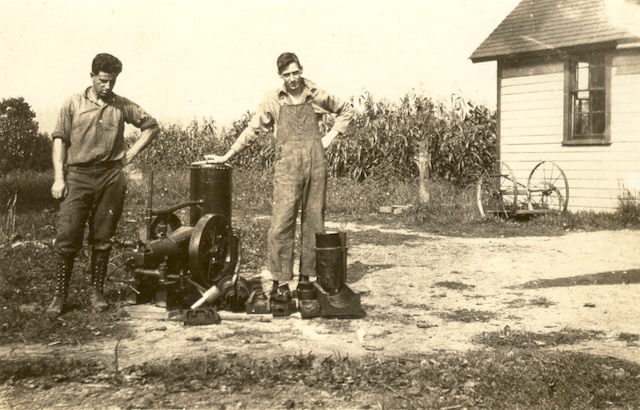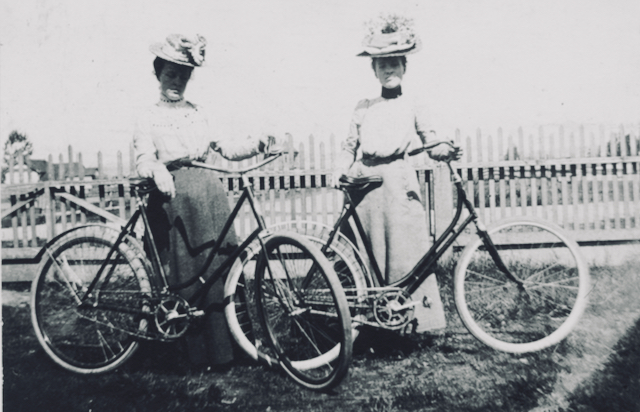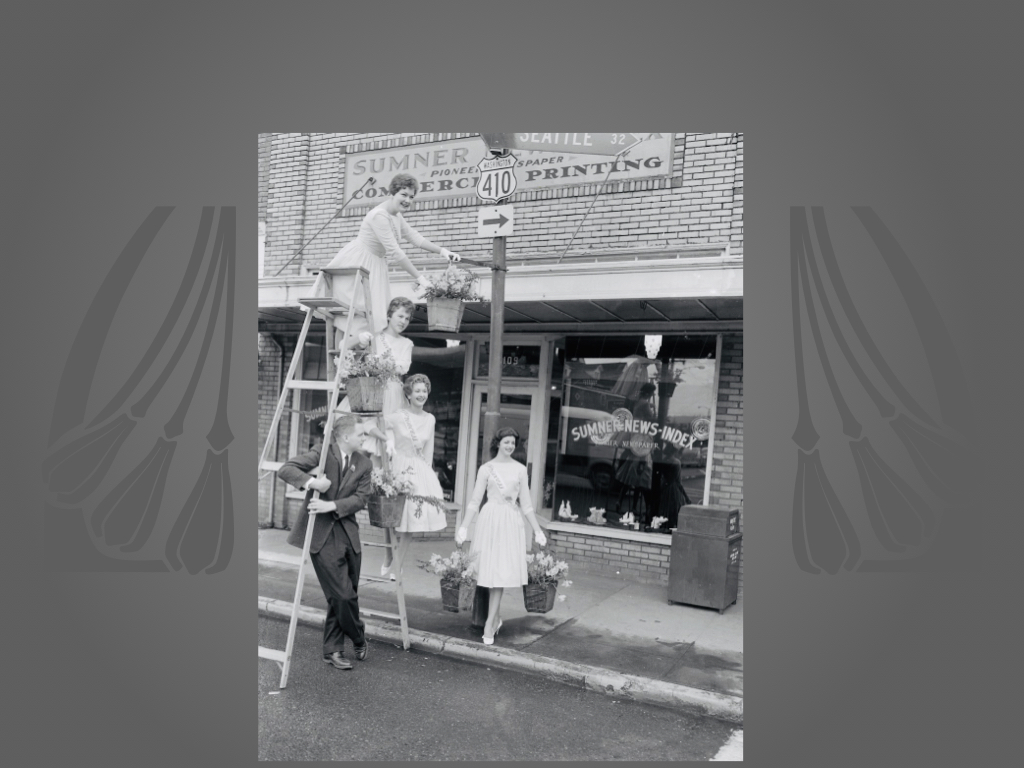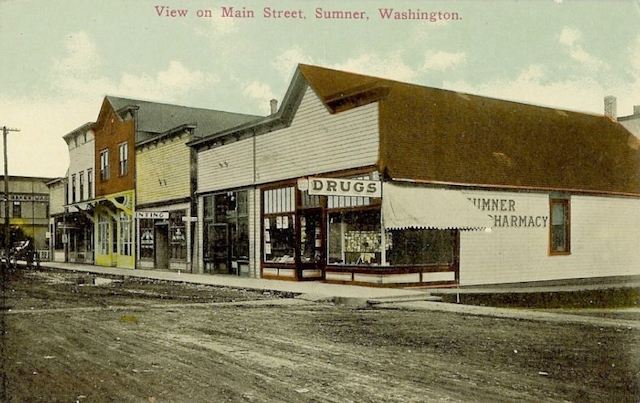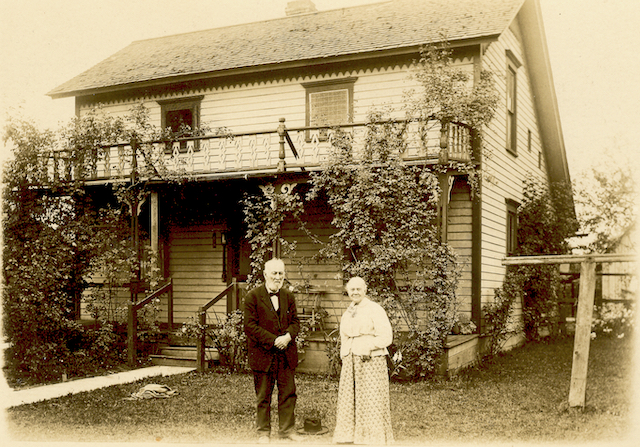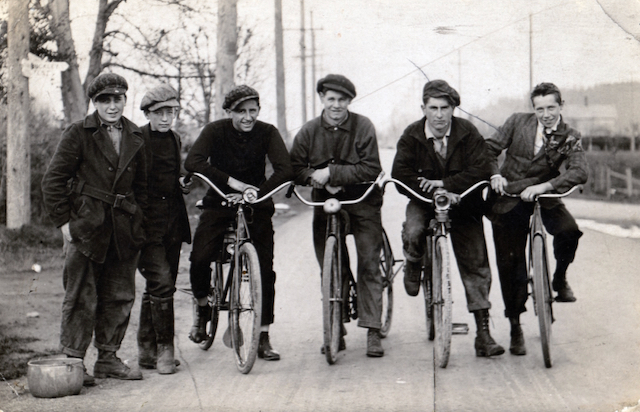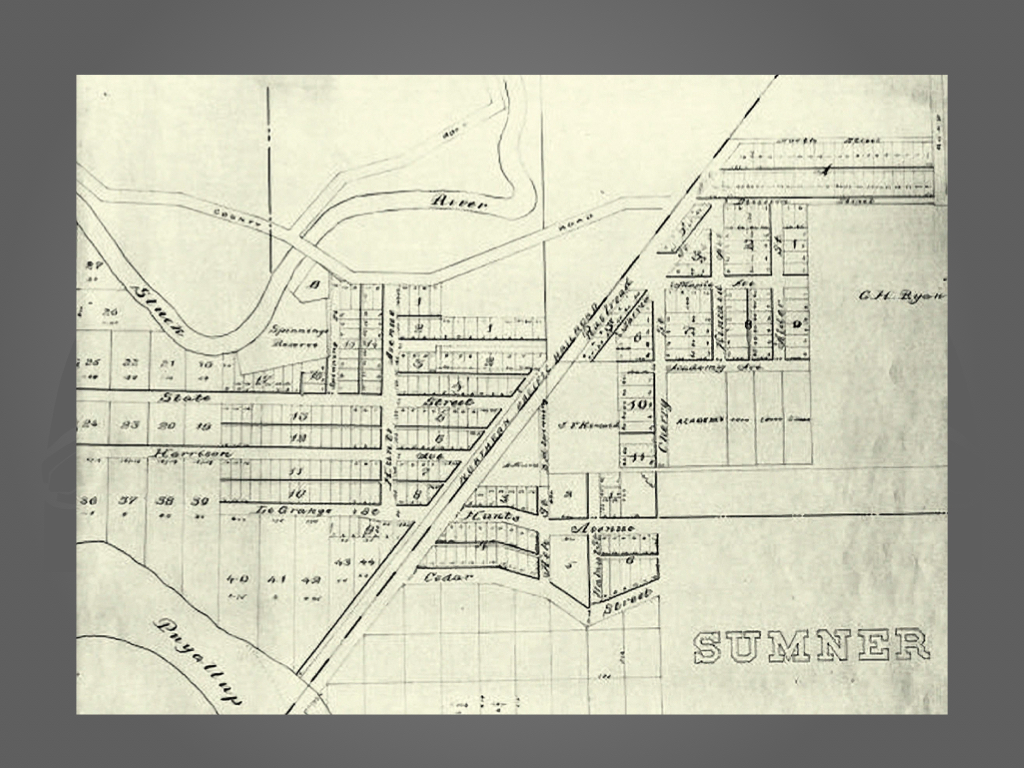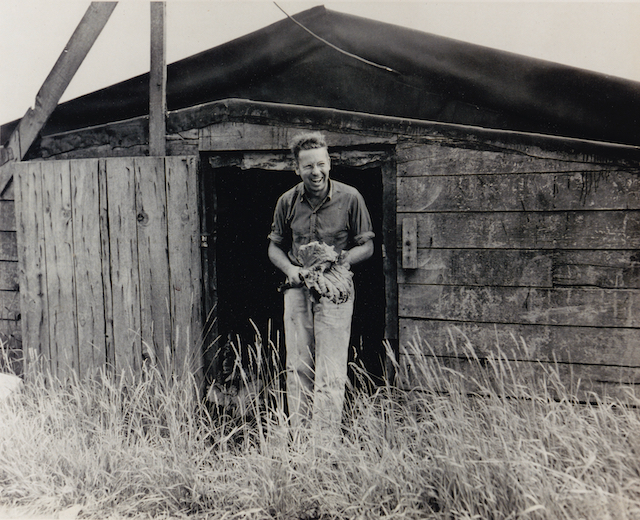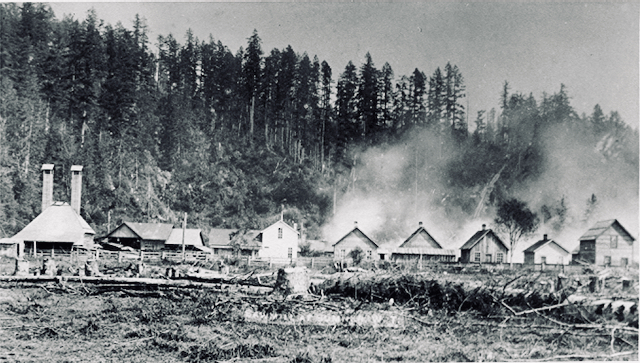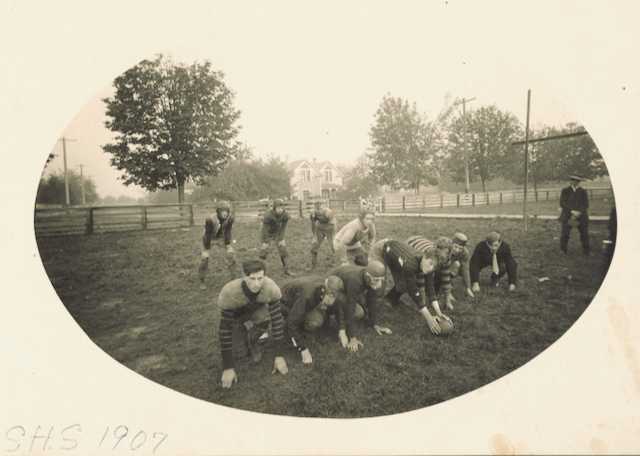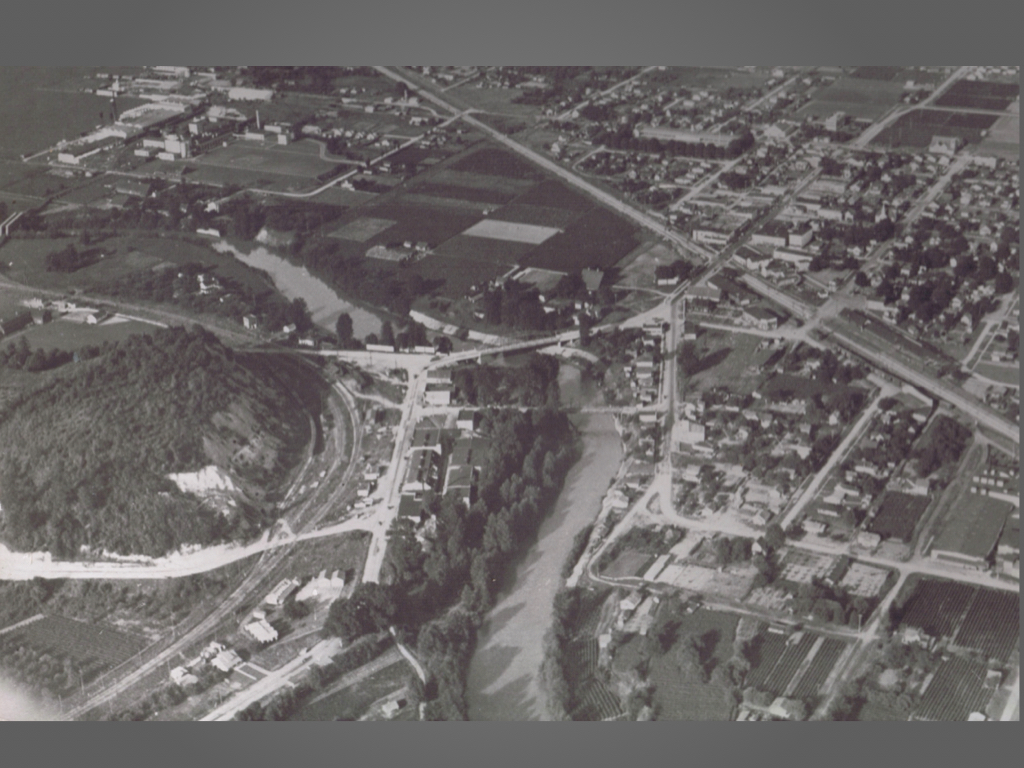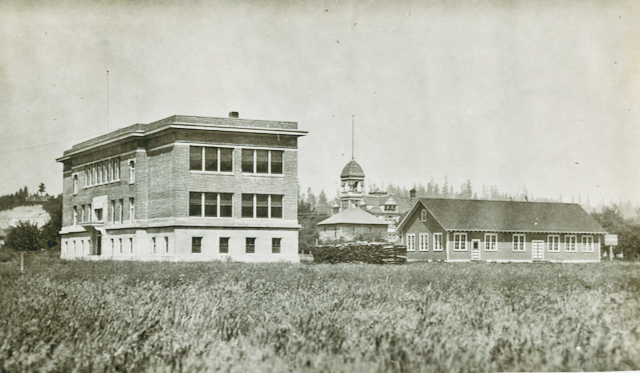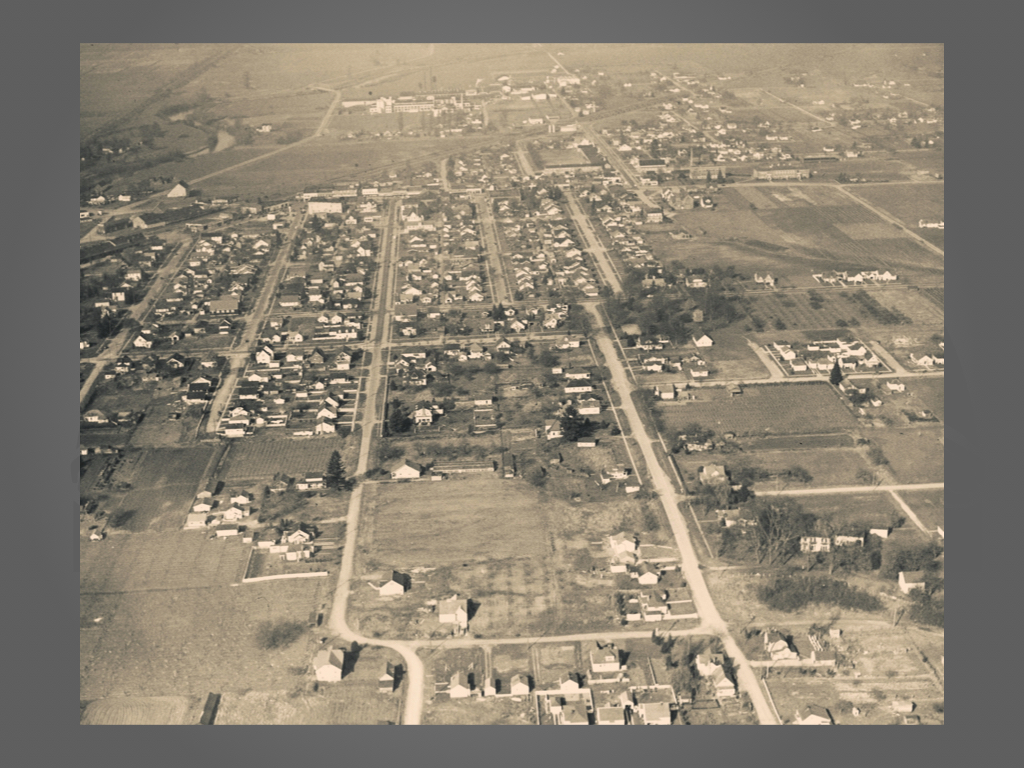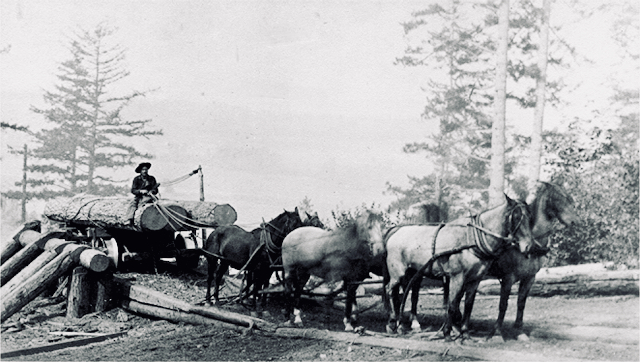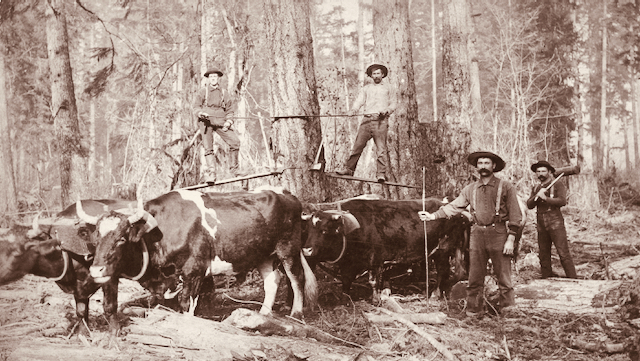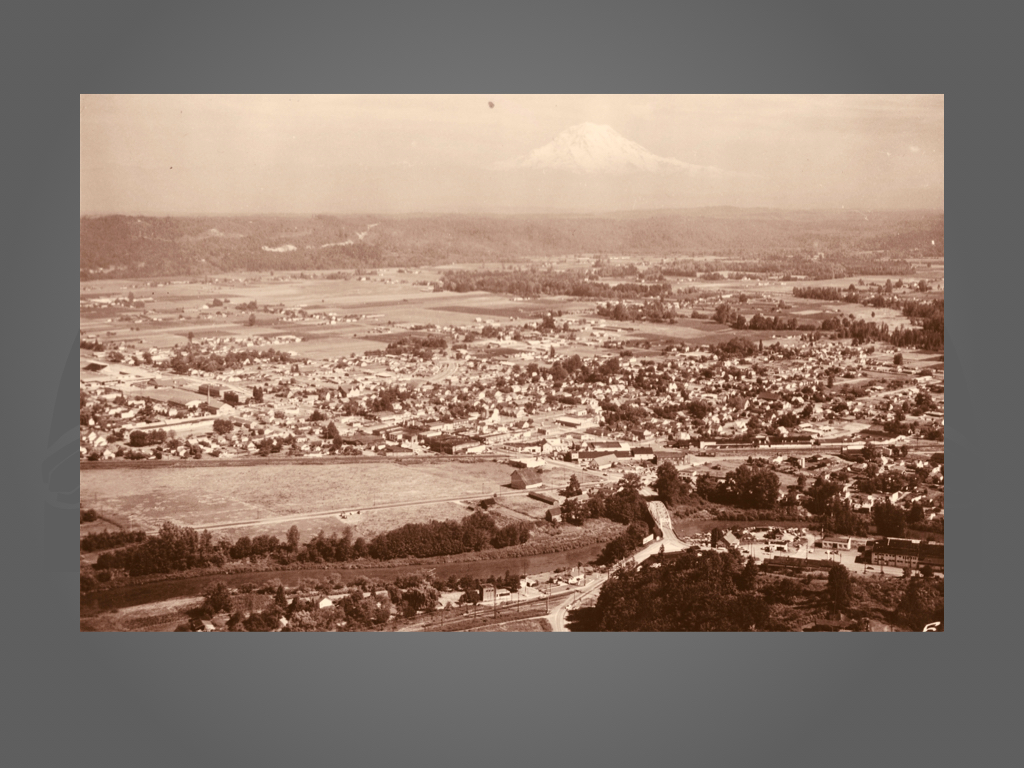 The objective of the Society shall be the discovery, preservation and dissemination of knowledge about the history of the Sumner area.
We are not currently in the Ryan House as it is going through a major revision. We will be back in the house in 2024.
In 2023 we are embarking on a number of new intitatives.
One new project is a web based Resource Center that will eventually have over fifty searchable documents and publications. There will also be over thirty maps of Sumner and the area. In addition we are scanning over 90 scrapbooks with individuual and family historys.
Learn more about what we are doing on our projects page.