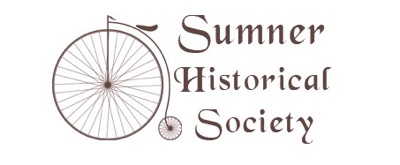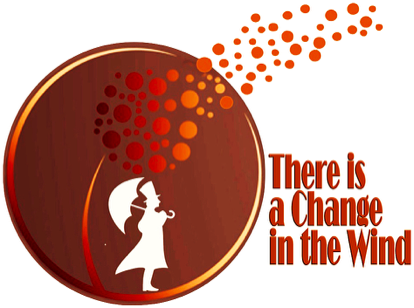 What was once the Ryan House Museum is now an empty house.
2020 and 2021 were pandemic years, the museum was not open.
2022 and 2023 are renovation years. The City of Sumner is planning a major renovation of the house and grounds.
2024, hopefully, the building will return as a small events venue with a museum annex. We say hopefully because the funding is not yet in place.
A four year timeline helps explain why.