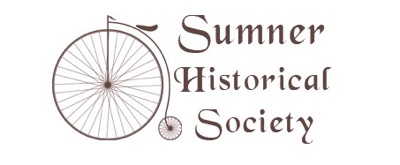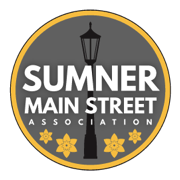 In 2021, Sumner celebrated the centennial of seven glorious buildings. Come blow out the candles with us on this FREE 30 minute virtual tour of Sumner in the 1920s.
In two years, 1921 and 1922, more buildings were added to Main Street than in any other period of Sumner's history. We share the stories of the people who built and ran Main Street businesses over the last hundred years. Who they were, their families, their customers, what they sold, their civic and social involvement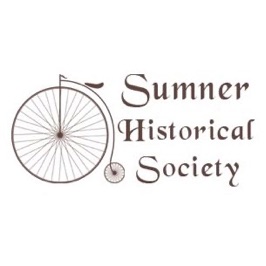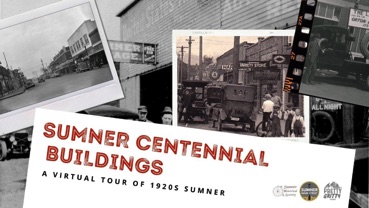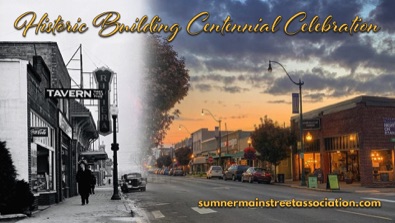 This tour celebrates ten buildings in our downtown district that are over 100 years old.
You will find detailed history of each building and learn about and the current business owners that are still bringing people into Sumner to shop.
The Sumner Historical Society and the Sumner Main Street Association will be working together to add more buildings to the tour every year.