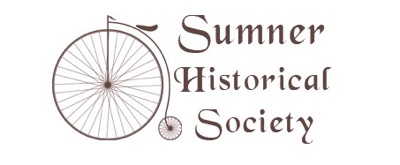 Over the span of 101 years, nine weekly newspapers served Sumner's citizens.
Each paper is a historical vault filled with sports activity, school news and functions, local business news, church and civic groups happenings, features on farming and local agriculture, construction and demolition projects, news about notable people and people that did notable things, information on city government changes and accomplishments, news about police, fire and medical events.
Most of the newspapers are available as paper issues and on microfilm however the Society is in the process of digitizing the collection, making it available online.

There are now 21 years of searchable newspapers on line