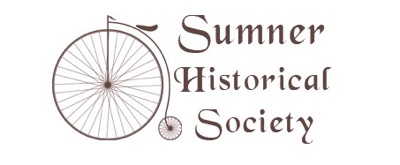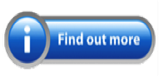 To collect, perserve and display books, letters, diaries, photos, clothing and other artifacts of the history of Sumner and surrounding areas.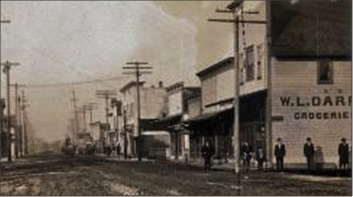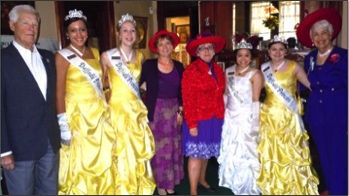 Sumner is located in the Puyallup-Sumner Valley in Pierce County Washington. It is ten miles from Tacoma and twenty miles from Seattle.
Published quarterly, articles on the museum, items in our archives and events at the Ryan House Museum. Each issue has a two page feature on a part of Sumner's history.
The Sumner Historical Society holds a number of museum events and also partners with others in community events.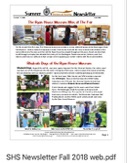 April 4 ~ Daffodil Parade
The museum has a specil Daffodil Festival exhibit
April 12 ~ Closed for Easter
May 10 ~ Closed for Mother's Day
May 23, 24th ~ Closed for Memorial Day
May 25 -10 am Ceremony at Sumner Cemetery,
Followed by lunch at the VFW Hall
July 4, 5 ~ Closed for 4th of July
July 25th & 26th, Open extended hours for Rhubarb Days
August 9th ~ Open extended hours for Classy Chassis
August 23th ~ Last open day of Sumner Season
The 2020 Summer season opens on April 4th and the last open day is August 23th
Holiday season opens on November 21st and the last open day is December 21th
Durning the season, the museum is open every Saturday & Sunday, 1 - 4 pm,
Exceptions to the schdule
In 2019 a study was conducted by the Architectural Resources Group (ARG) to review the feasibility for potentially renovating the Ryan House. The vision is to continue to house the Sumner Historical Society but also find other uses that open up the space for more consistent public use and enjoyment in keeping with the original deed from the Ryans to the City.


Read the Ryan House Fesability Study