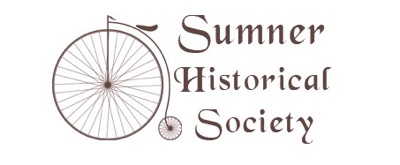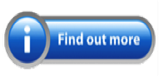 To collect, perserve and display books, letters, diaries, photos, clothing and other artifacts of the history of Sumner and surrounding areas.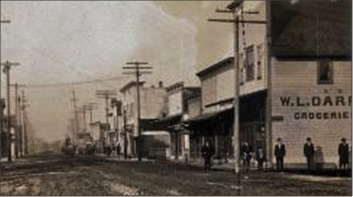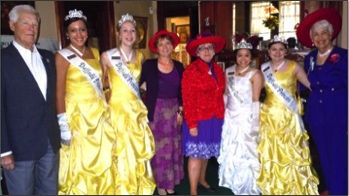 Sumner is located in the Puyallup-Sumner Valley in Pierce County Washington. It is ten miles from Tacoma and twenty miles from Seattle.
Published quarterly, articles on the museum, items in our archives and events at the Ryan House Museum. Each issue has a two page feature on a part of Sumner's history.
The Sumner Historical Society holds a number of museum events and also partners with others in community events.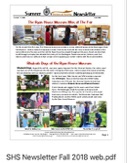 November 23 ~ Tree Lighting & Open House - 5:00 pm
November 23, 24 ~ Open for holiday season, 1 pm - 4 pm
November 30 ~ Board Meeting, 10 am, open to the public
November 30, Dec. 1, ~ Open for holiday season, 1 pm - 4 pm
December 7, 8. ~ Open for holiday season, 1 pm - 4 pm
December 14, 15 ~ Open for holiday season, 1 pm - 4 pm
December 16 ~ Closed for the Winter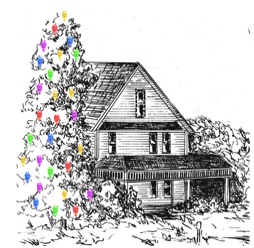 Tree lighting, November 23rd