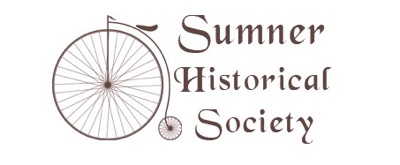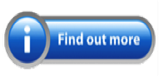 To collect, perserve and display books, letters, diaries, photos, clothing and other artifacts of the history of Sumner and surrounding areas.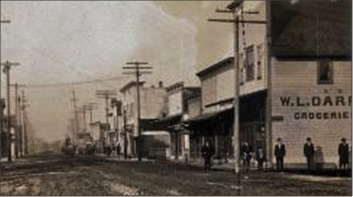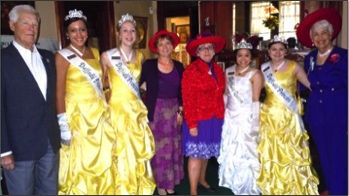 Sumner is located in the Puyallup-Sumner Valley in Pierce County Washington. It is ten miles from Tacoma and twenty miles from Seattle.
The Sumner Historical Society holds a number of museum events and also partners with others in community events.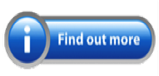 The 2020 holiday season schedule is yet to be determined due to the continuing coronavirus pandemic, please check our website and our Facebook for updates.
Durning the season, the museum is open every Saturday & Sunday, 1 - 4 pm,
In 2019 a study was conducted by the Architectural Resources Group (ARG) to review the feasibility for potentially renovating the Ryan House. The vision is to continue to house the Sumner Historical Society but also find other uses that open up the space for more consistent public use and enjoyment in keeping with the original deed from the Ryans to the City.


Read the Ryan House Fesability Study
The Sumner Historical Society is starting a new project. A Family History Book telling the history of Sumner and the valley with family history articles and writings from our collections.
We would love to include your family history as part of the project.